A luxury $10m penthouse will be the showpiece of the $400m redevelopment of the Adelaide Central Market Arcade. See the images.
The project's sales campaign for the project, Market Square, will be officially launched on Wednesday with the opening of a display suite on Victoria Square.
The centrepiece will be a 935sq m penthouse, which will occupy the entire top floor of a 37-level residential tower.
The largest of three penthouses will feature four bedrooms, three bathrooms and 300sq m of outdoor space.
It will be above 212 apartments, of which 80 per cent already have been sold off the plan, according to industry sources.
Two other penthouses will be offered, with prices for the three properties ranging from $5.2m to $10m.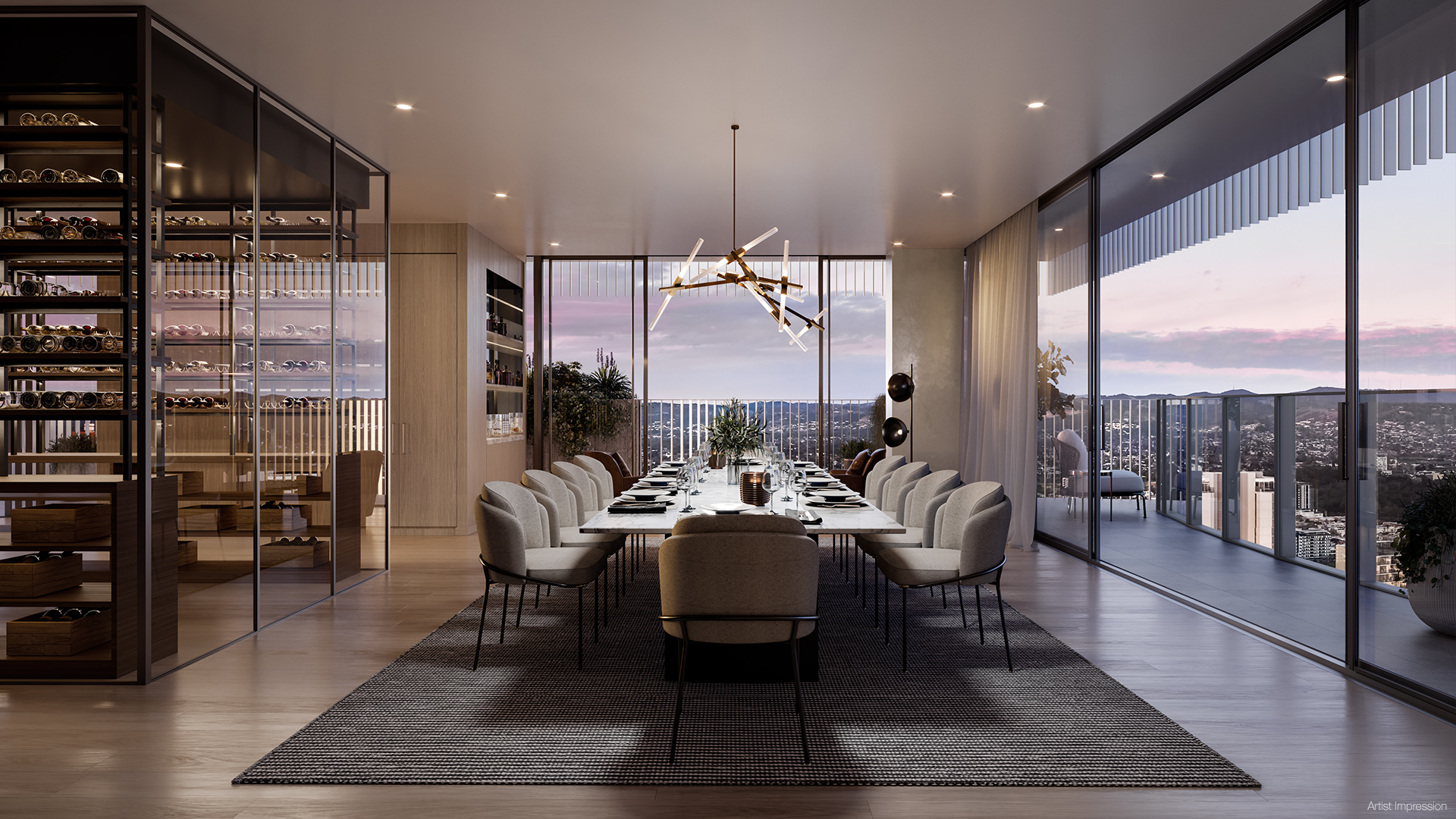 ICD Property managing director Matthew Khoo said the largest penthouse was the "crown jewel" in the development, a joint venture between his company and Adelaide City Council.
"They are a world-class luxury offering, located in the heart of a city, which is fast becoming a global hot spot."
– Matthew Khoo, Managing Director, ICD Property